Let's show our support-they have no idea how strong Americans can be when threatened. Donate-Money-Time-Blood-Caring, we WILL keep the UNITED in the UNITED STATES OF AMERICA!!!

IN HONOR OF THOSE LOST, & STILL TO BE FOUND.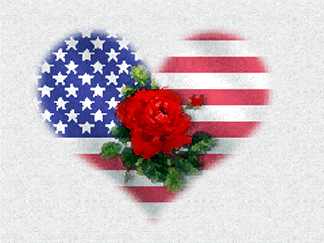 These photos were sent to me from a friend that lives in NJ-Thanks Jer-taken from the NJ side of the river just a few days after the day that shocked people all over the World...these were taken on September 16, 2001.
On November 3, 2003 my 'other half' in New Jersey died from an unexpected heart attack.
Gerald(Jerry)Skokandich will be greatly missed here in Oklahoma, along with all the friends and music associates on his 'yankee' side of the World.
Yin/Yang will out Jer.
Love Ya
C Ya Later-Doodle

I've since found out that three people killed in the Pentagon attack were from Oklahoma, being a fellow Okie...I hope to soon have a webpage dedicated to these three fallen military heroes.
Brian Anthony Moss-34, electronics tech. 2nd class U.S.Navy
Major Ronald Milam-33, Asst.to the Sec. of the Army
Spc. Chin Sun Pak-24, U.S.Army
~One in WTC also~
Another Okie-born, was in Two World Trade Center.
David Shelby Berry, 43-born in OKC May 1958

Oklahoma's Pentagon Connection-9/11
UPDATE: The Oklahoma-related page is now online!! Just click "The Pentagon" link at the top of the page or above and read about these fallen heroes.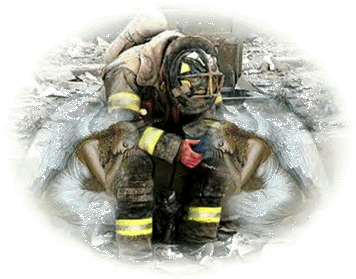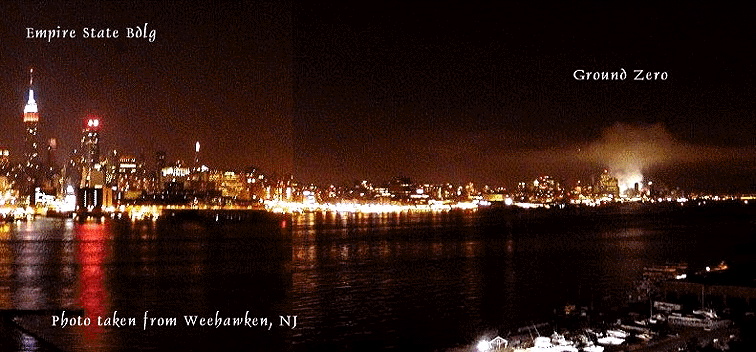 This is two shots from the same spot, in Weehawken NJ, and put together to get the whole affect of the skyline.