da da..da da da dum...
at Universal Studios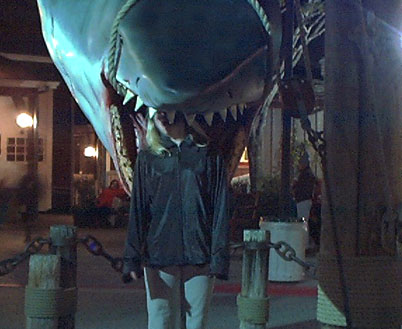 "The Living Seas", beautifully lit up at night.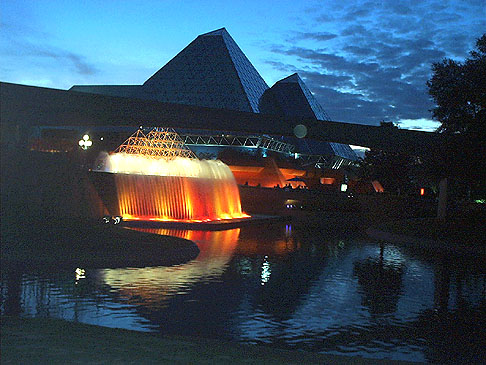 Seahorse exhibit in the "Living Seas"
....ride 'em cowbouy...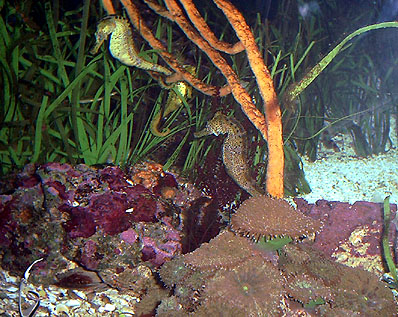 You'd think she's never seen an ocean before!!!!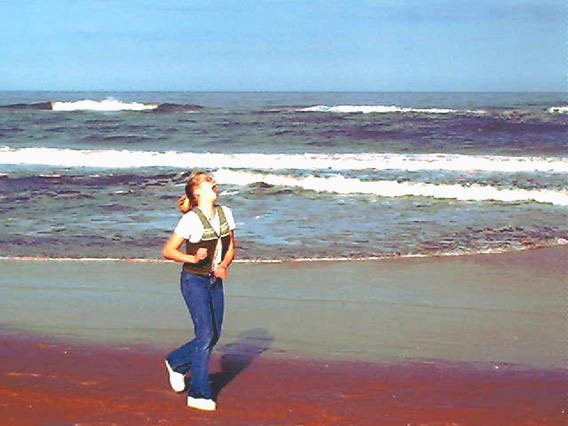 She hadn't...she LOVED it!!
Mandi and her friend, Sarah, shopping at Disney World.

Sarah watching Mandi trying to move in an old fashioned diving suit...harder than they thought!

The large tank had all kinds of dolphin, shark and fishes swimming around (I had to get the dolphin for Candice)

It was my first time in the ocean too...and yes, we both got wet!