What were you doing on April 19, 1995 at 9:02 am?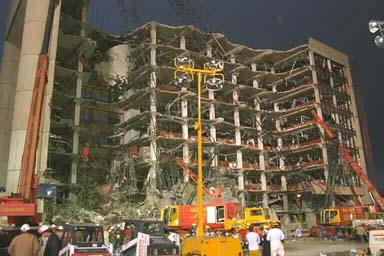 Click on the bombed building to go to another site in memory of the OKC Bombing and it's victims.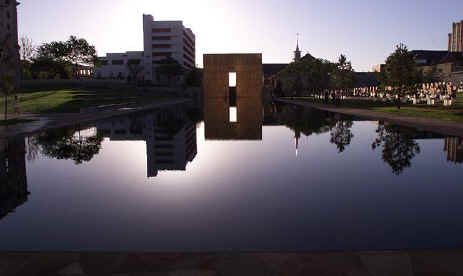 Click on the Memorial picture to go to the Oklahoma City National Memorial official webpage.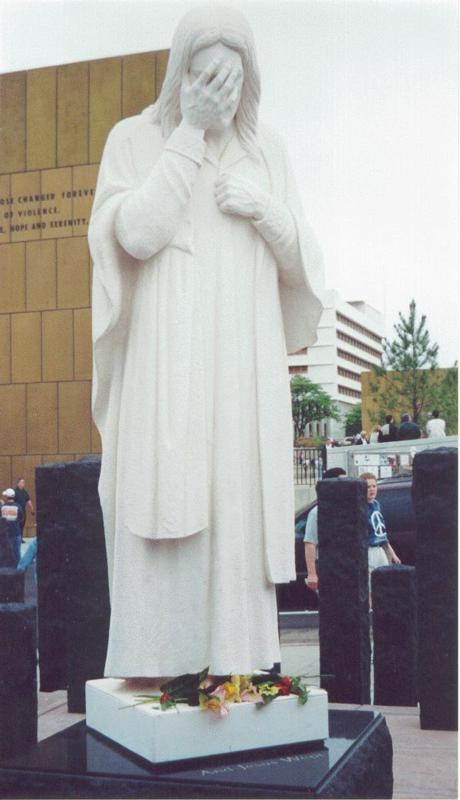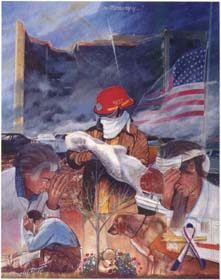 In memory of the 168 victims of the bombing...the rescue workers...and all the lives they touched.

Check out the National Cowboy & Western Heritage Museum located in Oklahoma City, Ok. with this link below...just click the picture "The End of The Trail"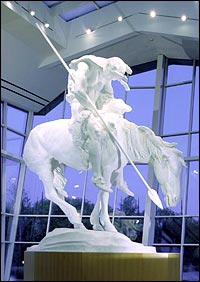 May 3, 1999 proved to be a bad day for "Tornado Alley", tornadoes killed 40 people...it just so happened to be on the day I was born...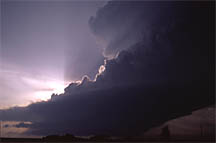 Clicking our tornado above, will open the page for The National Warnings Area. This page provides immediate access to all available warnings for the United States.
This page "REFRESHES" every 60 seconds to provide you the most current data.